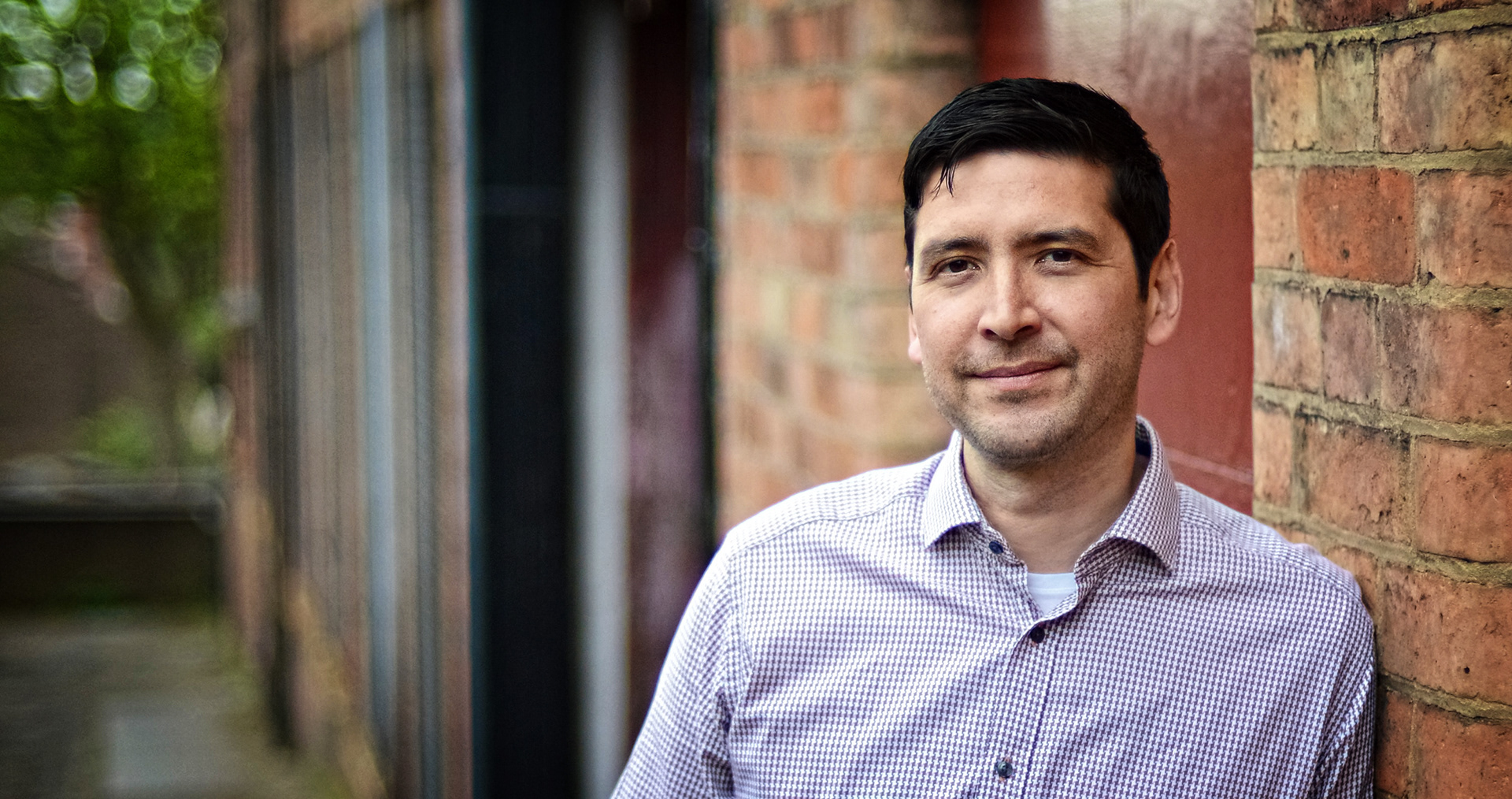 Hello, my nam

e is Mark Leatherland and Levitate is my design and branding company. I've been helping businesses like yours for over 18 year

s.
During my career, I've worked with ambitious start-ups to household brand names. But helping small to medium-sized businesses maximise their branding potential is where I'm most effective, they tend to benefit the most from the impact my expertise creates.
Luckily I don't do this all on my own, I've got some very talented friends that help me along the way. They place Levitate somewhere between a Freelancer and an Agency, hitting the sweet-spot for breadth of expertise versus cost.
Let's make something exciting happen, get in touch and find out what I can do for you.
____________________________________________________________________________________________________